Microgaming Isle of Man Lighthouses Challenge by SAS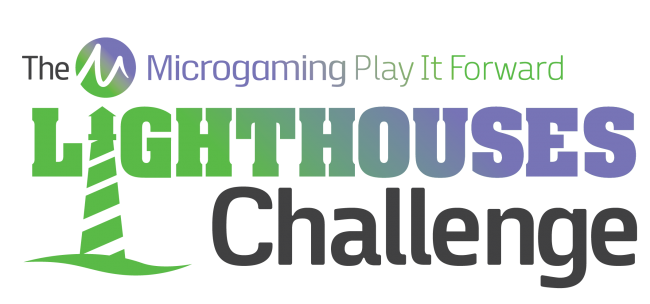 The 10th Anniversary of your Microgaming Isle of Man Lighthouses Challenge by SAS will take place on Sunday 5th July 2020. Where else can you ride around the perimeter of a whole country in a single day?
This is a classic coastal ride circumnavigating the Isle of Man taking in the Island's lighthouses (where possible!).
The Full Circle Route covers over 100 miles and is not for the faint hearted.
On a good day you will be able to see Ireland, Scotland, England & Wales as you circumnavigate the Island.
The Isle of Man is a beautiful place to ride a bike, on or off road, and combined with fantastic ambassadors such as Mark Cavendish, Pete Kennaugh, Mark & Anna Christian and many moore young riders aspiring to join the professional ranks the level of interest in Manx cycling has never been higher.
The event is now an eagerly awaited permanent fixture on the isle of Mans sporting calendar.